Description
Zapier makes the apps you use work together, ever if they weren't meant to. Connecting these apps is done by creating "Zaps" were an action from app A will trigger a response action from app B.
For instance, a Zap can be created so that whenever you are mentioned on Twitter, a copy of this mention automatically gets added to a Google Sheet. Twitter and Google Sheets are not meant to connect together, but Zapier makes this possible. Zapier can automate a wide range of connections between your business apps. And even if it sounds like advanced automation, setting up Zaps is easy and requires no IT skills.
Price
FREE
Free plan includes 2-steps Zaps.
Paid plan starts at $20/month for 3+ step Zaps.
From our blog
How to avoid getting burned building your first (web) startup
Two years ago, I started working on this website. Here's a large chunk of what I've learnt in the process.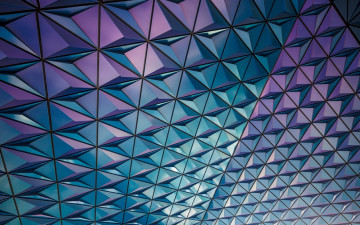 6 LinkedIn Tips from a Consulting Expert
Favorite LinkedIn tips and tricks from our interview with Saumya Ganguly from Obligent Consulting.
EXPLORE CATEGORIES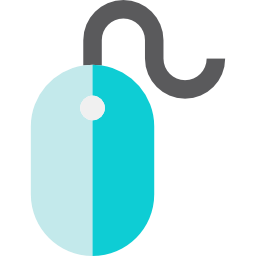 Website Tools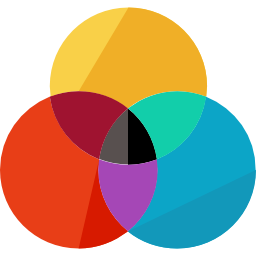 Design Tools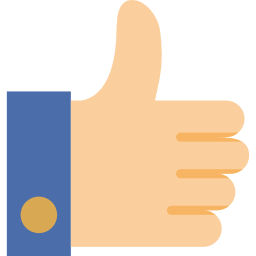 Social Media Tools