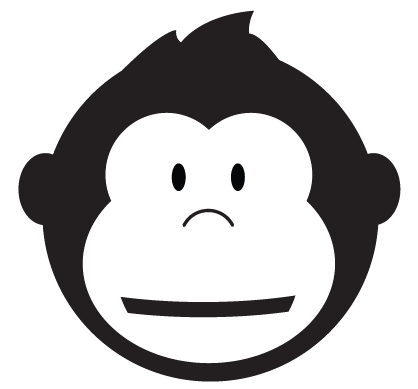 Speek
Simple conference calls and screen sharing
Description
Speek lets you organize and host conference calls from the web. One of its main features is that your attendees can simply go to your personalized URL to join your meeting: no download or registration is required. Additional features such as call recording, screen sharing, and file sharing are also available. Speek has fewer features for webinar and whiteboarding as competitors Join.me or GoToMeeting, however a nice perk is that no download is required.
Price
FREE
Free up to 5 users, limited functionalities.
Paid plan starts at $24/user/month.
From our blog
How to avoid getting burned building your first (web) startup
Two years ago, I started working on this website. Here's a large chunk of what I've learnt in the process.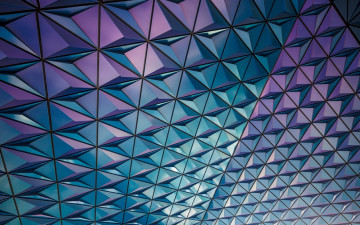 6 LinkedIn Tips from a Consulting Expert
Favorite LinkedIn tips and tricks from our interview with Saumya Ganguly from Obligent Consulting.
EXPLORE CATEGORIES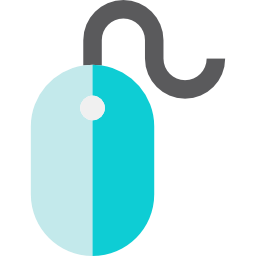 Website Tools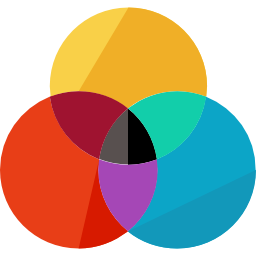 Design Tools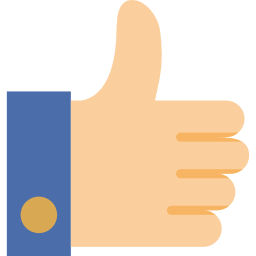 Social Media Tools