Description
Slack is a direct messaging app that enables teams to collaborate with fewer emails. Chat with a colleague, create a private group to discuss sensitive information or chat in a channel to share on a specific topic. Slack's integration with various apps also means that you can you get notified in one place and avoid the switching between apps. Slack also has in-depth search functionalities that can help you retrace messages and files sent. It can be used across most devices and syncs in real time, keeping you always up to speed.
Price
FREE
Free plan includes up to 10 apps or service integrations and two-person voice and video calls.
Paid plan starts at $8/month.
From our blog
How to avoid getting burned building your first (web) startup
Two years ago, I started working on this website. Here's a large chunk of what I've learnt in the process.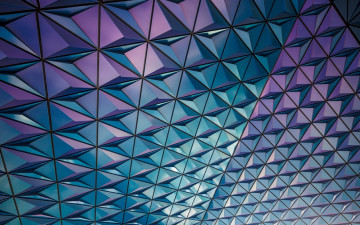 6 LinkedIn Tips from a Consulting Expert
Favorite LinkedIn tips and tricks from our interview with Saumya Ganguly from Obligent Consulting.
EXPLORE CATEGORIES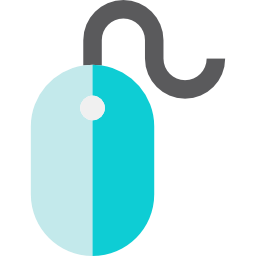 Website Tools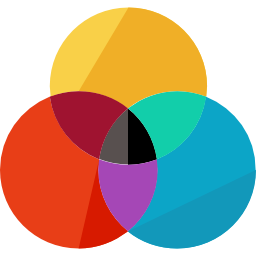 Design Tools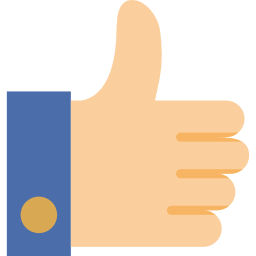 Social Media Tools