Description
An extremely popular and versatile communications tool, Skype has proven itself since its inception in 2003 to be a leader in both Voice-over-IP (VOIP) and video conferencing. Use it to call landlines or mobile phones both locally and internationally at competitive rates, or connect to friends and colleagues with Skype accounts to talk, message, or video chat with them for free between compatible devices.
Price
FREE
Free to chat, video conference or call other Skype members by using Skype.
Subscriptions are available and calling rates to apply when calling phone numbers.
From our blog
How to avoid getting burned building your first (web) startup
Two years ago, I started working on this website. Here's a large chunk of what I've learnt in the process.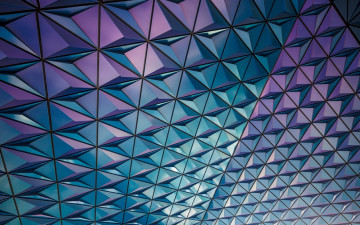 6 LinkedIn Tips from a Consulting Expert
Favorite LinkedIn tips and tricks from our interview with Saumya Ganguly from Obligent Consulting.
EXPLORE CATEGORIES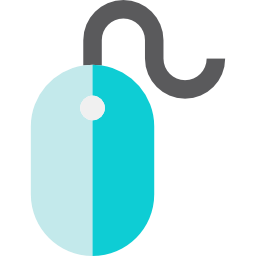 Website Tools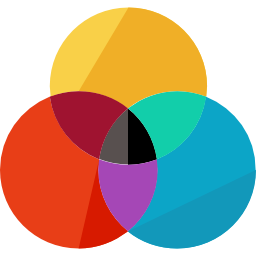 Design Tools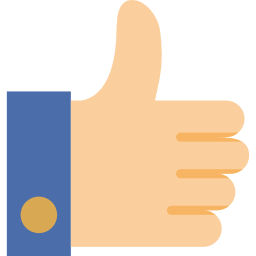 Social Media Tools