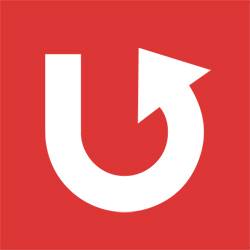 Rebump
Rebump sends automated email follow-ups.
Description
Rebump sends friendly follow-up messages to your email recipients for you. These automated emails are customized to appear as if you sent the email yourself. You can track and analyze all of your follow-up emails with your Rebump account.
Price
$
Plan starts at $5/month, with no limit on messages.
From our blog
How to avoid getting burned building your first (web) startup
Two years ago, I started working on this website. Here's a large chunk of what I've learnt in the process.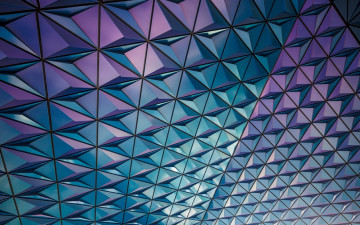 6 LinkedIn Tips from a Consulting Expert
Favorite LinkedIn tips and tricks from our interview with Saumya Ganguly from Obligent Consulting.
EXPLORE CATEGORIES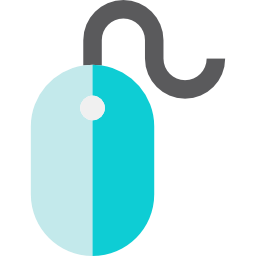 Website Tools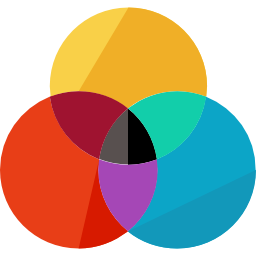 Design Tools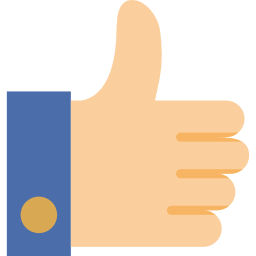 Social Media Tools