Description
Principle is a designer tool that lets you build interactive designs, such as prototypes. It can include multi-screen flow, interactions and animations. As you use Principle to build your mockup and then turn it into an interactive design, your Principle prototype looks a lot more realistic (i.e. like a real website or app) than using tools that allow you to upload full screenshots that then get connected together.
Price
$$$
Purchase for $129.
From our blog
How to avoid getting burned building your first (web) startup
Two years ago, I started working on this website. Here's a large chunk of what I've learnt in the process.
EXPLORE CATEGORIES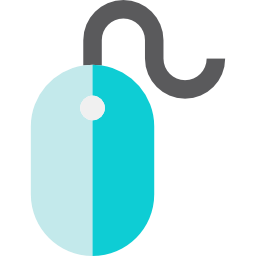 Website Tools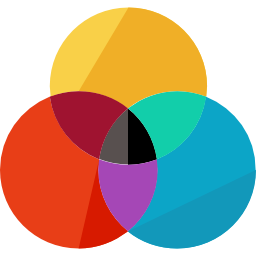 Design Tools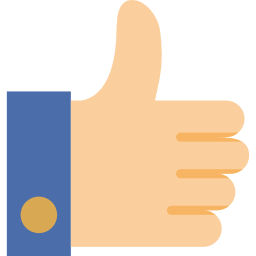 Social Media Tools