Description
Join.me makes it easy to have online meetings by providing a solution that contains a variety of features, including screen-sharing, being able to annotate the screen being shared, and meeting recordings. It is a more advanced and business-oriented solution compared to more common consumer video chat apps like Skype.
Price
FREE
Free to screen sharing with up to 10 participants.
Paid plans start at $20/month, billed annually ($239.88/year).
From our blog
How to avoid getting burned building your first (web) startup
Two years ago, I started working on this website. Here's a large chunk of what I've learnt in the process.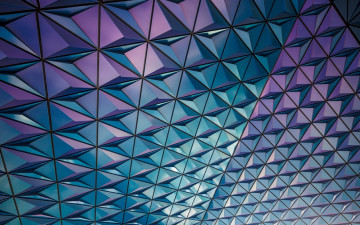 6 LinkedIn Tips from a Consulting Expert
Favorite LinkedIn tips and tricks from our interview with Saumya Ganguly from Obligent Consulting.
EXPLORE CATEGORIES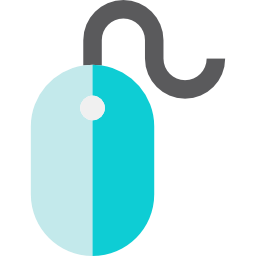 Website Tools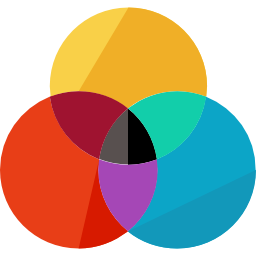 Design Tools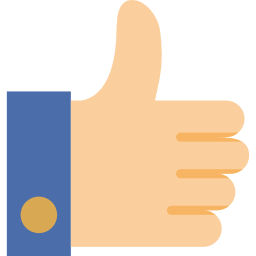 Social Media Tools