Description
Insightly CRM helps you keep track of your contacts, sales opportunities, projects and team activities. It is integrated with project management features and its price is amongst the lower ones for small business CRMs, on a per user/month basis. It's worth noting that it integrates with Outlook & Gmail for email, calendar and contacts. It also has a "gadget" for Outlook, at the bottom of each email, and a Chrome extension for Gmail. It makes it easy to save the contact of this email or to create a task/project/opportunity in Insightly directly from your email inbox.
Price
FREE
Free plan for up to 2 users.
Paid plans start at $15/user/month.
From our blog
Three tools to help you network smarter
An entrepreneur shares his favorite tools to strenghten business connections
How to avoid getting burned building your first (web) startup
Two years ago, I started working on this website. Here's a large chunk of what I've learnt in the process.
EXPLORE CATEGORIES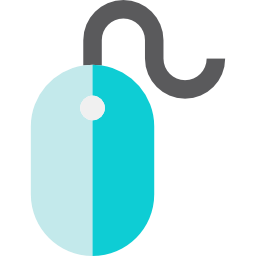 Website Tools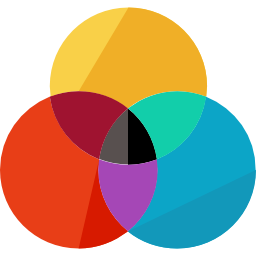 Design Tools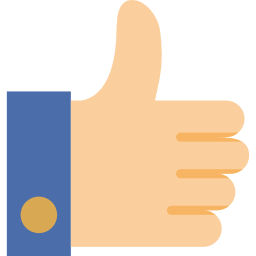 Social Media Tools