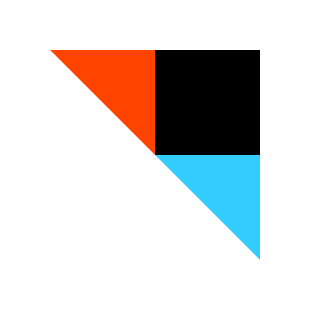 IFTTT
Create recipes to connect the apps and devices you love with "if this, then that" statements
Description
We have a whole lot of technology around us but we can sometimes get bummed out that our different apps don't talk to each other. IFTTT helps you connect those different apps together. IFTTT is a free web-based service that enable users to create "applets". Applets are conditional statements that are triggered by "if this, then that" functions and that can connect our different technology together ("if new iOS contact, then new contact  added in Google"). 
Example of applets include:
- Connect MailChimp with Slack so that your team always gets an update of the newest newsletters' analytics, 24 hours after it gets sent;
- Text your lost Android phone to turn the ringer volume to 100%;
- Mute your mobile when you arrive at work;
- Save the tweets you like on Twitter to a Google Spreadsheet;
- Before a calendar event start, automatically post a reminder to a Slack channel.
IFTTT also has iOS and Android apps. Million of applet "recipes" exist and are shared amongst users.
Price
FREE
Free to use.
If you're looking at partnering with IFTTT to make applets, more details here: https://partners.ifttt.com/pricing
From our blog
How to avoid getting burned building your first (web) startup
Two years ago, I started working on this website. Here's a large chunk of what I've learnt in the process.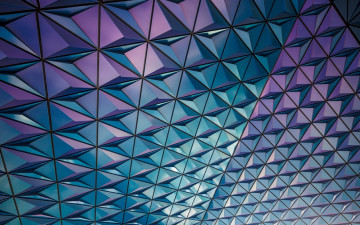 6 LinkedIn Tips from a Consulting Expert
Favorite LinkedIn tips and tricks from our interview with Saumya Ganguly from Obligent Consulting.
EXPLORE CATEGORIES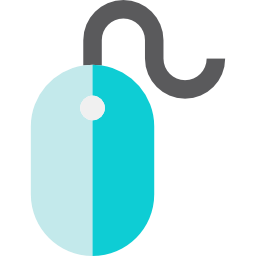 Website Tools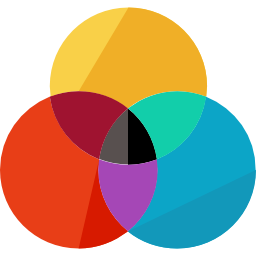 Design Tools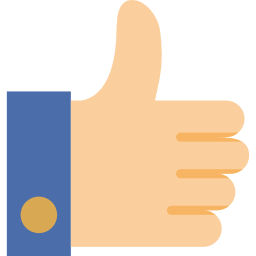 Social Media Tools