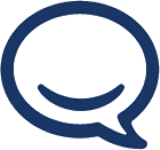 HipChat
Team chat
Description
One of the many solutions from Altassian, HipChat is a team chat solution for business It lets its users collaborate across any device, as long as there's an internet connection. Different apps can also be integrated so that updates from these third parties are visible on the chat thread. HipChat can also be deployed on your own server.
Price
FREE
Free plan available for unlimited users, includes group chat, instant messaging and file sharing.
Paid plan starts at $2/user/month, includes group chat, group screen sharing and unlimited file sharing .
From our blog
How to avoid getting burned building your first (web) startup
Two years ago, I started working on this website. Here's a large chunk of what I've learnt in the process.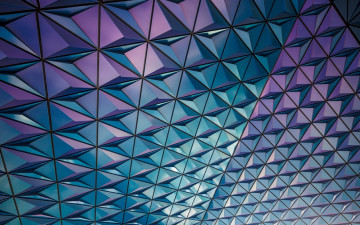 6 LinkedIn Tips from a Consulting Expert
Favorite LinkedIn tips and tricks from our interview with Saumya Ganguly from Obligent Consulting.
EXPLORE CATEGORIES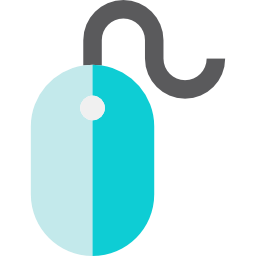 Website Tools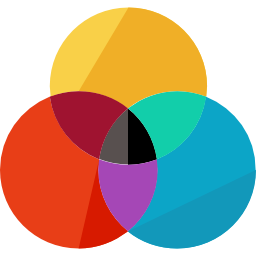 Design Tools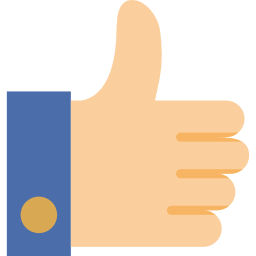 Social Media Tools