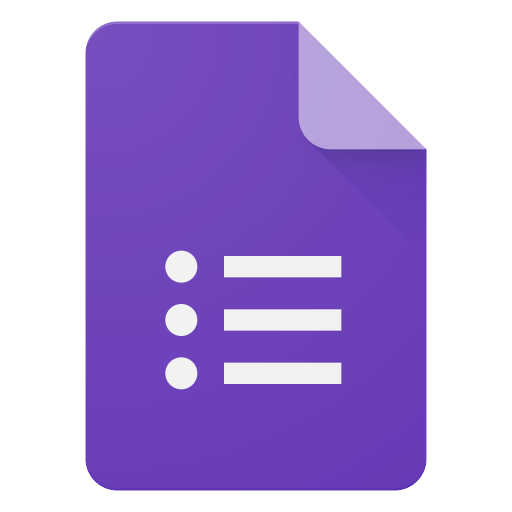 Google Forms
Create a new survey on your own or with others at the same time. Choose from a variety of beautiful, pre-made themes or create your own. Analyze your results in Google Forms. Free from Google.
From our blog
How to avoid getting burned building your first (web) startup
Two years ago, I started working on this website. Here's a large chunk of what I've learnt in the process.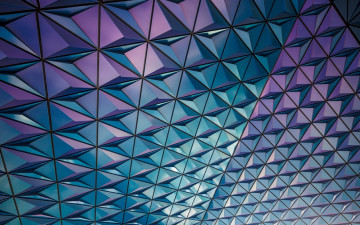 6 LinkedIn Tips from a Consulting Expert
Favorite LinkedIn tips and tricks from our interview with Saumya Ganguly from Obligent Consulting.
EXPLORE CATEGORIES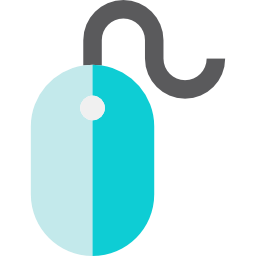 Website Tools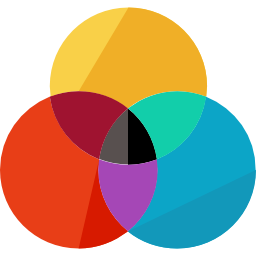 Design Tools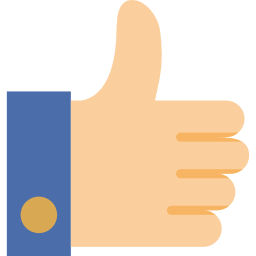 Social Media Tools