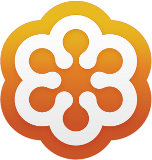 Go To Meeting
A video-conferencing solution from multination giant Citrix, now also accessible to small business
Description
GoToMeeting is one of the many online solutions offered by Citrix, a software multinational. It allows users to host and participate in remote meetings in real time, via phone or computer. It also offers useful features such as session recording, presenter swap, and custom URLs for participants to join your meetings. GoToMeeting's advanced features can involve a longer learning curve, but its use by larger corporations also gives it a professional presence.
Price
FREE
Free plan for up to 3 attendees, including web audio and screen sharing.
Paid plan starts at $19/month for 10 participants, includes dial in conference line and HD video conferencing.
From our blog
How to avoid getting burned building your first (web) startup
Two years ago, I started working on this website. Here's a large chunk of what I've learnt in the process.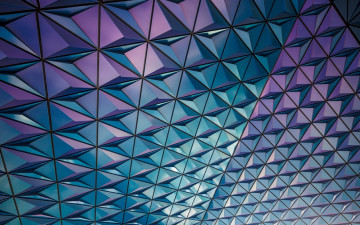 6 LinkedIn Tips from a Consulting Expert
Favorite LinkedIn tips and tricks from our interview with Saumya Ganguly from Obligent Consulting.
EXPLORE CATEGORIES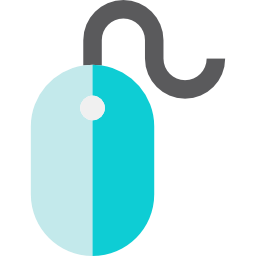 Website Tools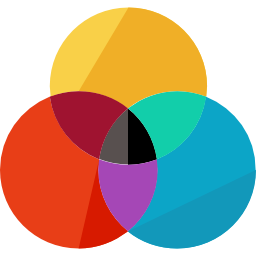 Design Tools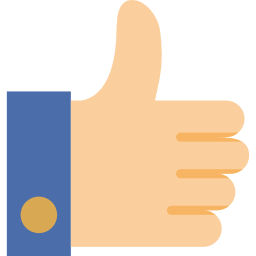 Social Media Tools