Description
Bitly makes your long, messy URL links shorter. It will also track your statistic for this link: how many times has it been clicked, when, from what channel.
Without signing in, you can shorten a link in a bitly.com/12345 type URL. When you create a free account, you'll get to customize anything after the / to any term that hasn't been used yet. Upgrading to the paid enterprise plan will let you do further customization (e.g. vz.to/hello), get further insight on your audience and set-up campaigns.
Price
FREE
Free plan includes URL shortening, basic stats.
Enterprise plan price available upon request.
From our blog
How to avoid getting burned building your first (web) startup
Two years ago, I started working on this website. Here's a large chunk of what I've learnt in the process.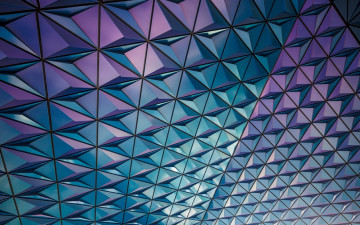 6 LinkedIn Tips from a Consulting Expert
Favorite LinkedIn tips and tricks from our interview with Saumya Ganguly from Obligent Consulting.
EXPLORE CATEGORIES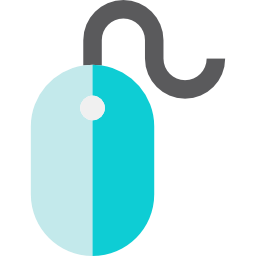 Website Tools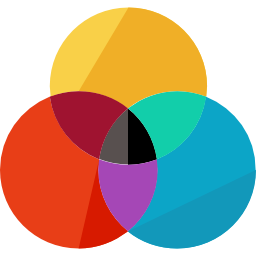 Design Tools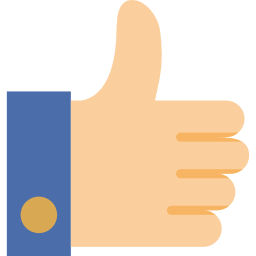 Social Media Tools