Description
Organize your project visually with BeeCanvas, a versatile real-time whiteboard. It's easy to use if you are familiar with MS PowerPoint. It can be used collaboratively by having others annotate and comment the board's content.
Price
FREE
Free plan includes 3 canvas and 10GB storage.
Paid plan starts at $4.99/month for unlimited canvas.
From our blog
How to avoid getting burned building your first (web) startup
Two years ago, I started working on this website. Here's a large chunk of what I've learnt in the process.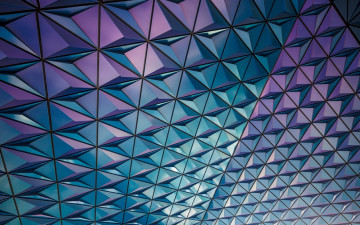 6 LinkedIn Tips from a Consulting Expert
Favorite LinkedIn tips and tricks from our interview with Saumya Ganguly from Obligent Consulting.
EXPLORE CATEGORIES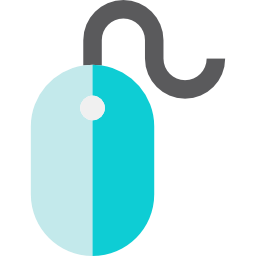 Website Tools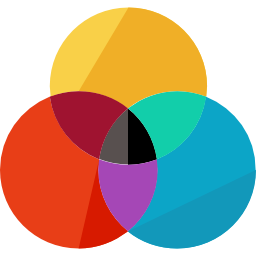 Design Tools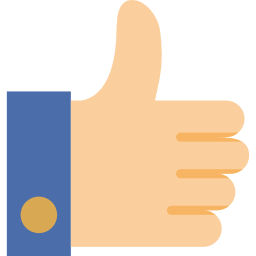 Social Media Tools