Description
Appear.in lets you have video chats with your coworkers or friends. Create a custom URL for your room (e.g. appear.in/your-company), share it, and have users join. They won't have to download any software. You can join from any device and share screens. You can also make a room private, by asking others to knock prior to entering the video chat room.
Price
FREE
Completely free :)
From our blog
How to avoid getting burned building your first (web) startup
Two years ago, I started working on this website. Here's a large chunk of what I've learnt in the process.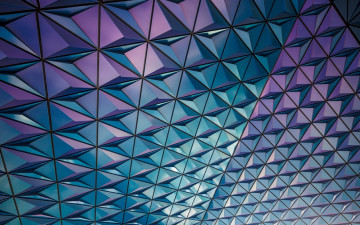 6 LinkedIn Tips from a Consulting Expert
Favorite LinkedIn tips and tricks from our interview with Saumya Ganguly from Obligent Consulting.
EXPLORE CATEGORIES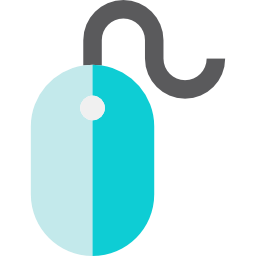 Website Tools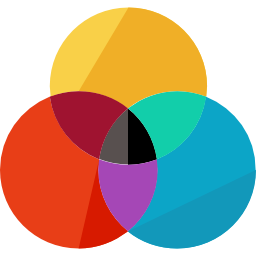 Design Tools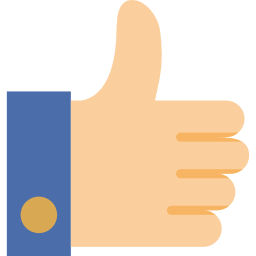 Social Media Tools